Judge Orders Two More Weeks Of Mental Evaluation For Amanda Bynes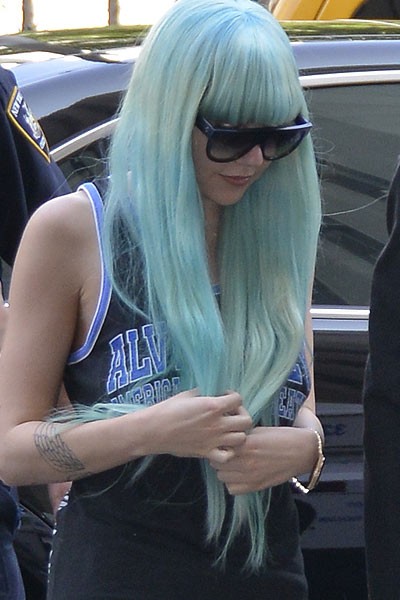 Amanda Bynes attended a court hearing on Thursday to find out if she would be walking free or staying at a psychiatric hospital, where she's currently being evaluated for mental illness, for two more weeks.

Doctors suggested that the actress be detained for observation for a longer period of time after she exhibited signs of schizophrenia earlier this week, and they've asked the court to extend the 72-hour stay as mandated under the California Welfare and Institutions Code's 5150 section.

Amanda's lawyer argued that she should be set free, but the judge granted the request during a hearing at the psychiatric hospital where she's currently confined.

Amanda was detained by police following an incident where she set a woman's driveway on fire with a can of gasoline Monday evening. Afterward, eyewitnesses said she ended up with a pant leg on fire, which was extinguished quickly, and then she ran into a liquor store's 'employees only' area to wash off her dog, which she claims got burned. A store employee kicked her out and said the dog smelled like gasoline. Police then found her and committed her under the 5150 code instead of filing any charges against her.

According to TMZ.com, a hospital insider said that Amanda was fine for most of the day Wednesday, even seeming so when she was asked about setting the fire, although she would "shut down."

After about 10 hours her mental state reportedly changed dramatically, and started asking about the whereabouts of her dog.

Staff told her it was safe and being cared for by her parents, but she flipped out for an hour, saying things like, "They'll kill it, just like they tried to kill me."

Her parents will be in court on Friday to ask the judge to grant them control of her personal and financial affairs.