Judge Orders Psychological Evaluation Of Dina Lohan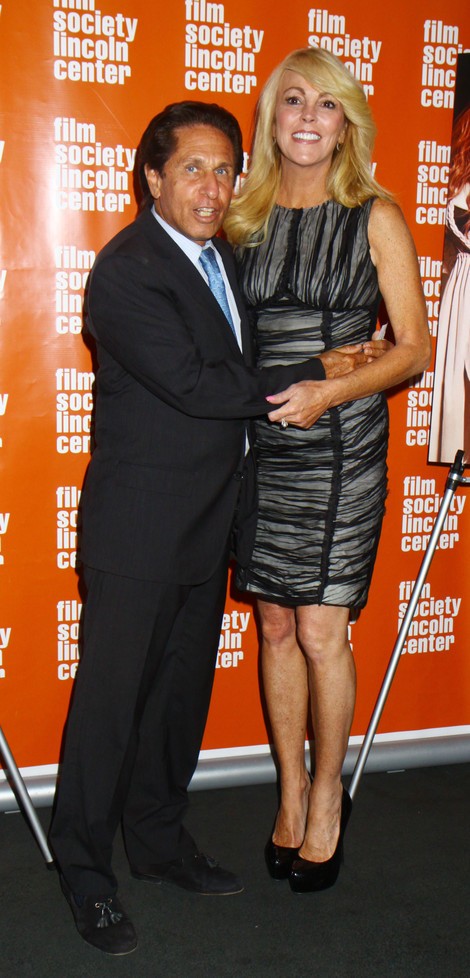 Lindsay Lohan's mom has been ordered to undergo a psychological evaluation as part of her driving while intoxicated case.

Dina Lohan was slapped with charges after she was pulled over for speeding near her Long Island home on September 12th, and failed a field sobriety test.

She reportedly had a blood alcohol level of more than double the state's legal limit, however she pleaded not guilty to the counts and a judge suspended her license and released her without bail.

The 51 year old has blamed the paparazzi and her lifestyle for her arrest and insists she is alcohol free, nevertheless, on Thursday, a New York judge ordered her to be evaluated by a mental health professional before the case proceeds further, according to TMZ.com.

She is due back in court on January 7th.