Judge Judy Being Sued For Over $500,000 For Buying Fine China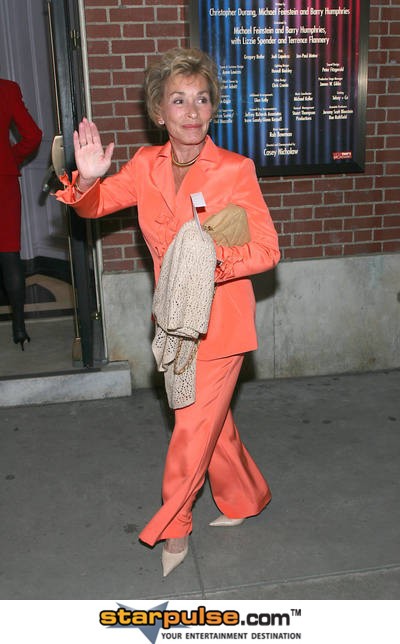 Judge Judy Sheindlin is headed for the other side of the bench soon -- she's been hit with a half-a-million dollar lawsuit from the estranged wife of her courtroom TV show's producer.

Patric Jones is suing Sheindlin for $514,421 -- and 14 cents -- the value of a set of Christofle china and flatware that her husband, Randy Douthit, sold Sheindlin for just $50,000 without her consent. Jones has demanded that the judge either return the items or pay what they're worth.

Douthit and Jones are in the midst of a nasty divorce battle, and Jones claims her soon-to-be ex sold their shared property on the cheap as a way of getting revenge on her.

But Judge Judy says she's done nothing wrong.

"I have not seen any complaint by the former Mrs. Douthit, however, I don't owe this lady a cent," Sheindlin told TMZ.com. "And if this 50-year-old woman would spend her time more productively at trying to find a job, instead of abusing the judicial system with frivolous lawsuits, we would all be a lot better off."


And now, let us all watch the greatest clip from Judge Judy's TV show ever...