Judge Grants Restraining Orders Against Stalker Who Threatened Sheryl Crow And Harvey Weinstein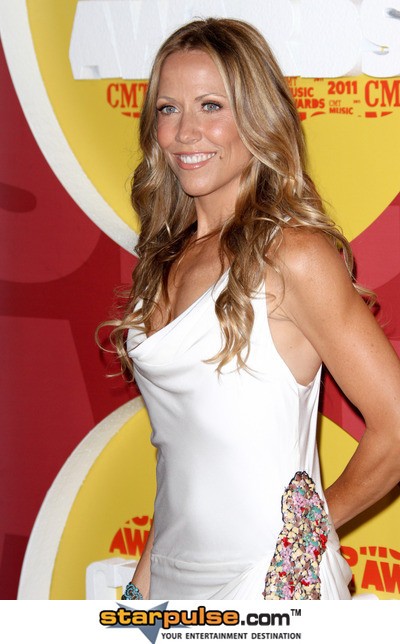 A crazed fan who allegedly threatened to shoot singer Sheryl Crow and then targeted movie mogul Harvey Weinstein will have to remain at least 300 yards away from the stars for the next three years.

Tuesday afternoon a Los Angeles judge granted separate restraining order requests from Crow and Weinstein that were filed against Phillip Gordon Sparks, according to TMZ.com.

Last month Sparks claimed that Crow stole money from him and made several threatening posts online, prompting the "All I Wanna Do" singer to file for a restraining order against him; and now he's convinced that producer Weinstein teamed up with Crow to help her destroy his life.

Sparks, a homeless man, reportedly called the Screen Actors Guild in Hollywood and threatened to "just shoot" both of the stars; prompting them to take action.

Crow filed papers in Los Angeles last month, referring to Sparks as "deeply disturbed" and filling his angry posts with profanity.

"(He claimed) I had broken into his house because I was looking for his gun," her statement read.

Other posts from Sparks claimed that Crow had been filming him, tried to have him arrested and stolen money from him. She says his claims are "categorically false."

Weinstein filed a similar suit on Tuesday, saying that Sparks "aware of some of my personal activities that I did not publicize."

"Unless the court issues the restraining order against Mr. Sparks... I am greatly concerned that Mr. Sparks may physically harm me, my family members, close friends, agents, and representatives, Weinstein's statement also said.