Judge Grants Divorce To TV Chef Nigella Lawson And Estranged Husband Charles Saatchi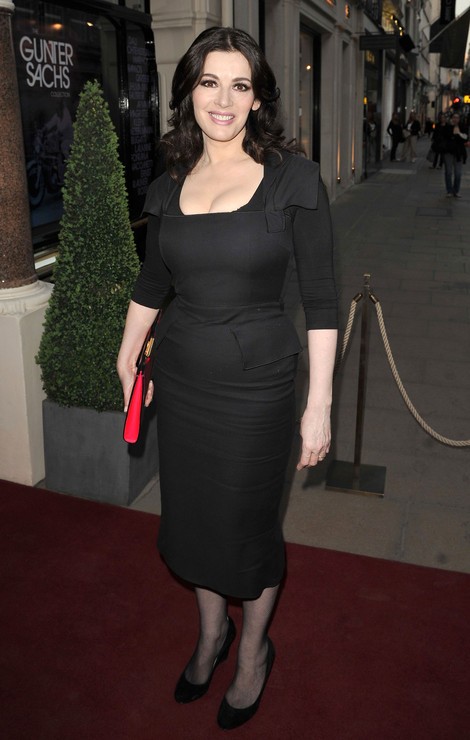 Nigella Lawson's divorce from husband Charles Saatchi has been all but finalized by a judge at London's High Court on Wednesday.

The TV chef separated from the advertising mogul following a public fight at a restaurant, during which Saatchi was photographed with his hands around his wife's throat. Lawson moved out shortly after the domestic dispute and filed for divorce on Tuesday.

Wednesday morning a judge granted a decree nisi, which is the first step to finalizing their divorce. After six weeks the judge will issue a decree absolute, which will formally end their union.

Lawson, 53, cited "unreasonable behavior" as the reason for the divorce.

Saatchi was warned by police after putting his hands on his wife, and later told London's Daily Mail that the couple had "drifted apart" over the last 12 months.

"This is heartbreaking for both of us as our love was very deep, but in the last year we have become estranged and drifted apart," he told the paper earlier this month. "The row (fight) photographed at Scott's restaurant could equally have been Nigella grasping my neck to hold my attention -- as indeed she has done in the past."

Saatchi filed for divorce before his wife did. The couple were married for 10 years.