Judge Excuses Chris Brown From Washington, D.C. Court Appearance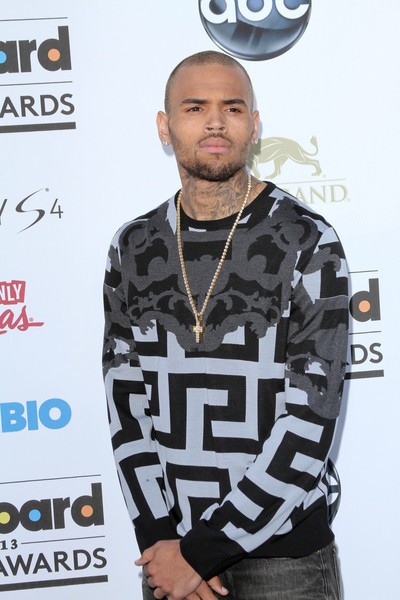 A judge has given Chris Brown permission to miss a day in court in Washington, D.C. so he can concentrate on his anger management issues.
 
Earlier this week the singer was kicked out of a treatment facility for hurling a rock through his mother's car window and was ordered to complete anger management rehabilitation.
 
Yesterday, Brown's attorney asked a judge to excuse his client from a court hearing in Washington, D.C. next week so the star can remain in Los Angeles, where he is currently seeking treatment for his anger issues.
 
Brown was expected to appear before a judge on Monday in relation to a charge of misdemeanor assault following a fight outside a Washington, D.C. hotel last month.

Superior Court Judge Robert Tignor has agreed to let Brown waive his scheduled appearance.