Judge Dismisses Three Lawsuits Against 'Sesame Street' Puppeteer Kevin Clash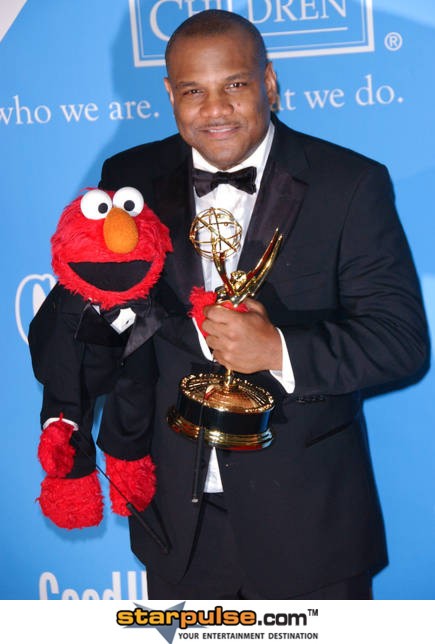 Three of the four underage sex lawsuits against former Sesame Street puppeteer Kevin Clash have been thrown out of court by a New York judge.

Clash, 52, resigned from the long-running children's program in November after he was accused of having sex with a minor by college student Cecil Singleton, who claims that the two had consensual sex when he was just 15.

Three similar accusations followed, one from Kevin Kiadii, who alleges he met Clash via a gay phone sex line when he was 16 and an anonymous plaintiff, aka John Doe, who claims Clash flew him to New York for four days of sexual encounters when he was in his mid-teens. Singleton claims that he and Clash met when he was 15 and had a sexual relationship for years.

All three cases were dismissed on Monday when Judge John Koeltl ruled that all three filings exceeded the statute of limitations. In New York, victims have until three years after they turn 18 to file such a suit.

The fourth plaintiff, Sheldon Stephens, initially recanted his story and dropped his lawsuit after claiming the two had an "adult consensual relationship." But Stephens re-filed his suit in March, claiming that when he was 16 he and Clash participated in a drug fueled sex party.

"The statute of limitations is an arbitrary timeline that silences victims," Jeff Herman, who represents the three plaintiffs, tells E! News.

"We believe that the victims in this case are within the statute of limitations, but this ruling highlights the need for a window in New York to allow victims to have their day in court. This is the first battle. We plan to appeal the decision and continue the fight to be a voice for victims."