Judge Dismisses AEG Live Executives From Michael Jackson Lawsuit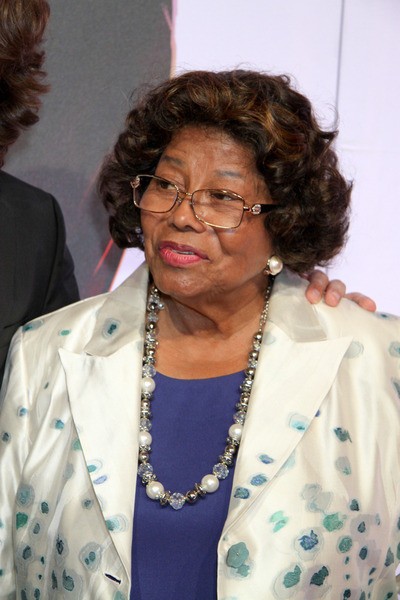 The judge overseeing the Michael Jackson wrongful death trial has dismissed two AEG Live executives, ruling that there was not enough evidence to suggest they had negligently hired convicted physician Conrad Murray as the singer's doctor.
Randy Phillips and Paul Gongaware were excused from the trial, which has been going on for four months. Both men denied any wrongdoing in their testimony.
However, the singer's mother, Katherine Jackson, has not dropped her case against AEG Live. Her lawyers still insist AEG Live hired Murray, who is currently imprisoned after he was convicted of administering the fatal dose of anaesthetic propofol that claimed the King Of Pop star's life in 2009, while he was preparing for a series of comeback concerts in London.
AEG Live execs contend they're not responsible for Jackson's death and that he had drug and addiction problems.
Meanwhile, Katherine claims her grandchildren visited their father's body in the morgue 10 times after his death in 2009. Prince Michael, Paris and Blanket struggled to let go of their dad after his passing, and Paris was hospitalized this past June amid rumors of a suicide attempt.