Judge Denies Amanda Bynes' Request For Release From Psychiatric Hospital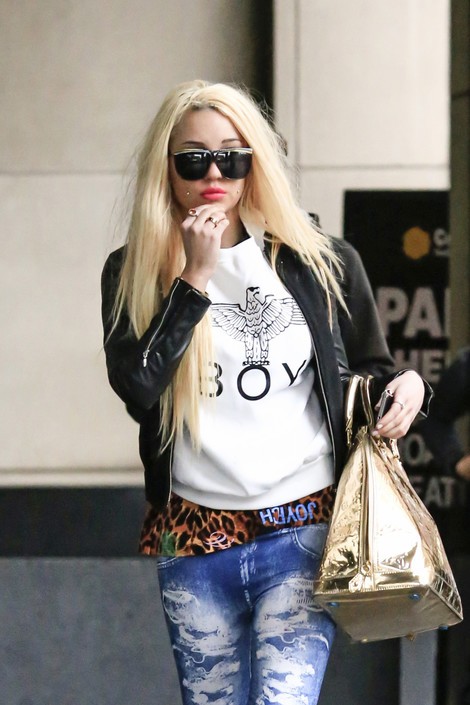 Troubled star Amanda Bynes was denied her request to leave the California psychiatric hospital where she's spent the last 10 days.

The actress and her lawyer faced a judge in a hearing that took place at the hospital on Thursday, arguing that there was no legal basis to detain her and that she's capable of caring for herself and isn't a danger.

Bynes had originally scheduled the hearing last week but canceled in order to give the medications she's been taking more time to work.

Amanda was detained on a 5150 psychiatric hold 10 days ago following an incident where she set fire to a woman's driveway near her parents' home in Thousand Oaks.

Doctors have said she's been showing signs of schizophrenia, and had requested a judge to extend her stay from the mandatory 72-hours under California's 5150 code by another two weeks. The judge granted the request, giving doctors more time to diagnose her illness.

TMZ.com reports that Amanda is doing much better on the medication; but unfortunately she won't acknowledge that she's suffering from a mental issue, meaning that if she's released, there's a good chance she'll stop taking her meds.