Judge Declares Amanda Bynes Fit To Stand Trial Over 2012 DUI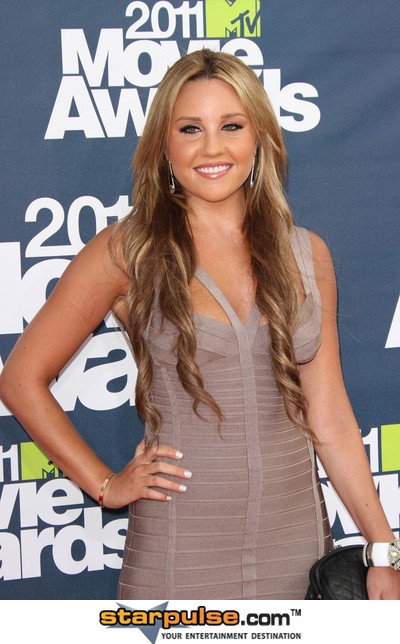 Amanda Bynes has been deemed fit to stand trial over her 2012 driving under the influence (DUI) charge.

During a court hearing Wednesday morning the results of a medical evaluation were revealed to the judge, who declared that she now has the mental capacity to appear in court over the DUI charge and be able to understand the proceedings, according to TMZ.com.

According to reports, Bynes, 27, has stabilized mentally since entering rehab in July for psychiatric reasons. The actress was put in a psychiatric hold following an incident where she lit a woman's driveway on fire in Thousand Oaks, Calif., which put an end to several weeks of strange behavior.

Amanda's lawyer, Richard Hutton didn't contest the ruling.

Despite the ruling, the actress' mother, Lynn, will remain her conservator.