Judge Decides Chris Brown Should Remain In Rehab, Not Go To Jail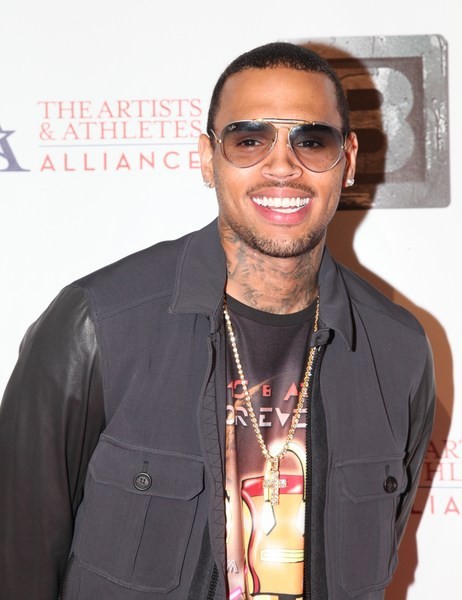 A Los Angeles judge decided not to put Chris Brown in jail on Monday for violating probation, preferring to keep the singer in rehab.
 
The singer went to court for a hearing into his 2009 Rihanna assault case. He faced a possible probation violation stemming from a fight outside a Washington, D.C. hotel.
 
According to TMZ.com, prosecutors argued that Brown's violent behavior "continues to increase in severity and frequency," adding he poses an "increasing danger to society."
 
The District Attorney's office representatives pointed out that there is probable cause to believe Brown is guilty of assaulting a man in Washington, D.C.
 
However, the judge, who also oversaw Brown's assault trial after he beat up ex-girlfriend Rihanna in 2009, ruled that the singer would be better served completing his ongoing 90-day rehab for anger management instead of going to jail.