Judge Blocks Eric McCormack's TV Movie From Airing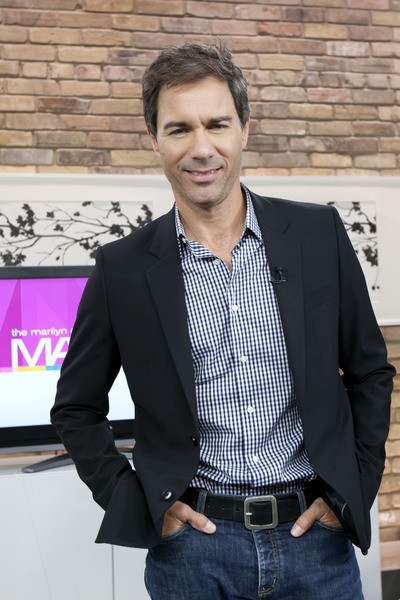 A judge has banned producers from airing former Will & Grace star Eric McCormack's upcoming TV movie about a real-life murder after the convicted killer won a major court battle in New York on Tuesday.

Christopher Porco was found guilty of killing his father Peter and attempting to murder his mother Joan in 2005, and the tragedy was recently adapted for the small screen by executives at Lifetime Television.

However, the incarcerated 29 year old filed suit against network chiefs, claiming Romeo Killer: The Christopher Porco Story, starring  McCormack, Matt Barr and Lolita Davidovich, violated his publicity rights and contained a "fictionalized account" of the events leading up to his sentencing.

And, on Tuesday, Supreme Court Judge Robert Muller ruled in Porco's favor and prohibited TV bosses from airing or even promoting the movie, which was due to hit the small screen on Saturday.

Lifetime heads are now filing an emergency appeal to overturn the verdict. An excerpt of the document, obtained by The Hollywood Reporter, reads, "The Supreme Court's order is unprecedented and would cause grave and irreparable damage not just to Lifetime but to the constitutional protections for speech.

"This is not a case where national security concerns are in jeopardy. It is not even a case involving potential irreparable injury from the disclosure of trade secrets or other confidential information - it involves a movie based on the public facts of a murder prosecution.

"While plaintiff may not want the story of his crime repeated in a television movie, the constitutional protection of speech and press on matters of public concern flatly prevent the issuance of an order enjoining the broadcast of the movie."