Judge: Angelina Jolie Didn't Plagiarize 'In The Land Of Blood And Honey'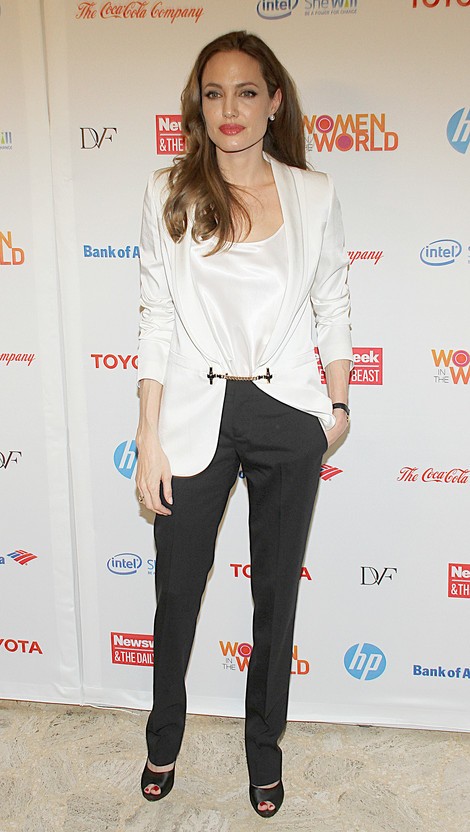 A Croation journalist has lost a lawsuit against Angelina Jolie after claiming the actress plagiarized his work for her film "In The Land of Blood and Honey."

James Braddock published his book "Salamanje Duse" in 2007 with a shorter version in English titled "The Soul Shattering." The journalist claims one of the film's producers, Edin Sarkic, read the book which heavily influenced the plot of "In the Land of Blood and Honey."

U.S. District Judge Dolly Gee ruled that no breach of copyright had occurred. Even though both the book and film include rape and escape sequences, Braddock can't have claimed to have "invented the concept of rape as a war crime." In addition, "those overlapping concepts are commonplace in books and films depicting war."

Gee also ruled: "although Blood and Honey is also a story of love, it highlights the complications of romantic love during wartime." The film is set against the backdrop of the Bosnian War that tore the Balkan region apart in the 1990s and tells the story of Danijel and Ajla, two Bosnians from different sides of a brutal ethnic conflict.

It is unknown whether Braddock will appeal the case.