Judge Allows Britney Spears' Conservator Father To Change Financial Investments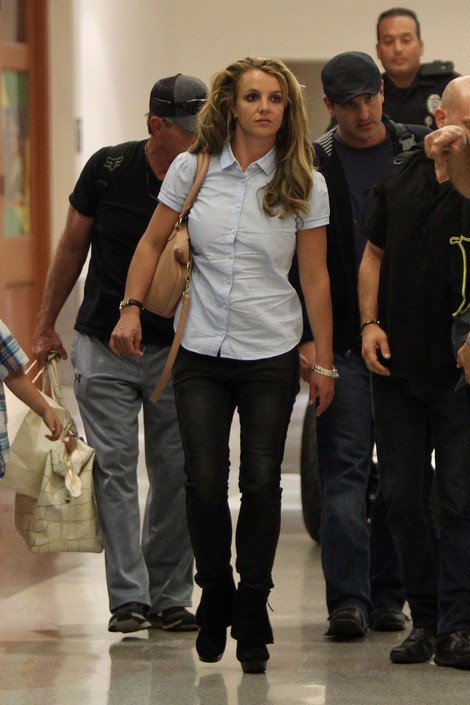 To reflect changes in the stock market, Britney Spears' conservator father has been granted permission to modify the investment of his daughter's assets.
 
Jamie Spears has been in charge of his daughter's legal and business affairs since her infamous breakdown in 2008. He resumed full control over her estate in January, when the singer's former fiance Jason Trawick resigned as her co-conservator following their break up.
 
On Friday, Jamie's attorneys appeared at a Los Angeles court to request approval to modify the pop star's investment strategy, which had not been changed since the conservatorship was put in place five years ago.
 
Judge Reva Goetz granted the motion, and Jamie's lawyer Andrew Wallet reveals they will now work to move her assets out of bonds, which are no longer as profitable.
 
Wallet told Eonline.com, "We modified so we could stay ahead of shifts in the economy, as they are changing now more rapidly than they were over the last three years...
 
"We have been very diligent on how we have been investing her assets and have been weathering the bad economy very well and we want to continue to do so. (The) market is changing, and we need to stay abreast of it."