Jude Law Wins Court Case Over Photos Of His Kids

Jude Law has won $15,000 in damages after suing the editors of a British magazine for publishing photos of his children.

Law was appalled when pictures of his three children with ex-wife Sadie Frost vacationing with him and girlfriend Sienna Miller in the Caribbean at Christmas appeared in Hello! magazine.

The images of his sons Rafferty, 12, and Rudy, seven, and daughter Iris, nine, on a secluded beach were purchased and published by the U.K publication in January and Law hit the editors with a breach of privacy lawsuit.

The case was settled in court earlier this week.

As part of the agreement, Hello! bosses have been ordered to cover Law's legal costs and they have agreed not to publish pictures of the actor with his kids until they reach the age of 18.

The settlement also states the magazine must not publish any images of Law in circumstances where "he has a reasonable expectation of privacy."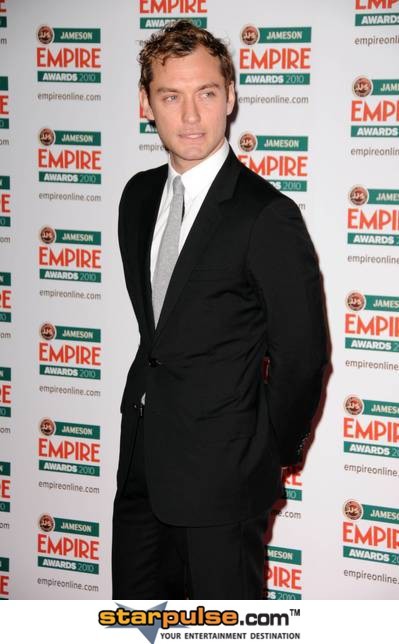 Click for more great Jude Law pictures: