Jude Law In Talks To Play Douglas Fairbanks In Biopic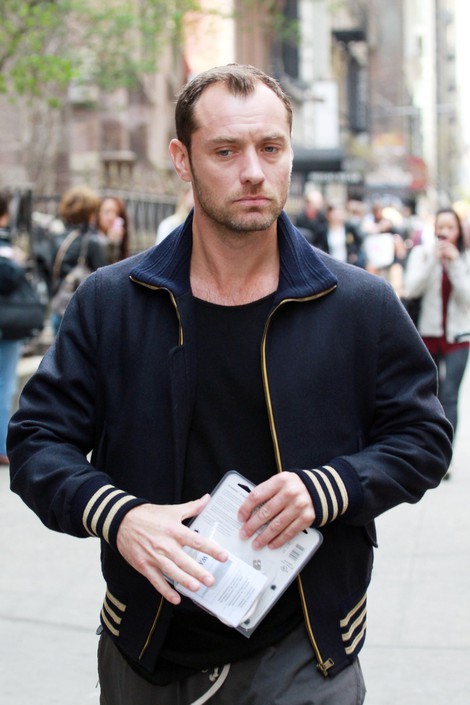 Jude Law is reportedly in talks to portray Douglas Fairbanks in a new Mary Pickford biopic.

Broadway star Lily Rabe will portray movie icon Pickford in the film, produced by Jennifer DeLia and Al Pacino's daughter Julie.

Fairbanks was one of Pickford's three husbands. Together, they formed United Artists studios with Charlie Chaplin and filmmaker D.W. Griffiths.