Judd Apatow To Be Honored With Creative Leadership Award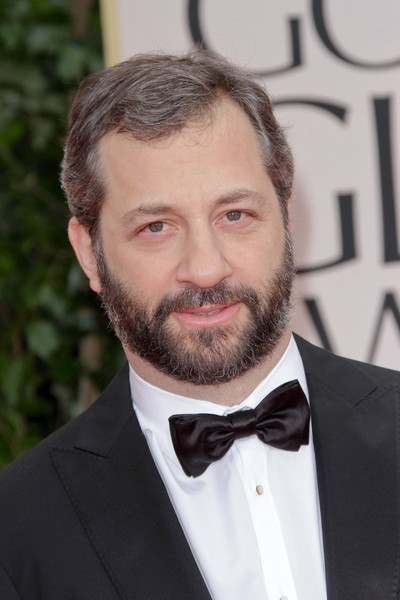 Bridesmaids producer Judd Apatow is set to be honored in Los Angeles for his ability to foster new talent.

Apatow, who is responsible for bringing comedies Superbad, Knocked Up, and Anchorman: The Legend of Ron Burgundy to the big screen, will be feted with the Creative Leadership Award at the Hollywood's New Leaders event on October 29th.

The filmmaker was selected for his success at boosting the careers of some of this generation's biggest stars, including funnymen Seth Rogen, Paul Rudd, and Will Ferrell.

Event executive Brian Gott says, "It's no exaggeration to say that Judd's brand of comedy has been groundbreaking. His unique approach, R-rated bravado and eye for up-and-coming talents has changed the tone and tempo of film comedies."