Judd Apatow Takes Over Hollywood One Film At A Time

You may not know his name, but he's the guy who did "
The 40-Year-Old Virgin
." Ever since releasing his breakthrough film starring
Steve Carell
as the awkward celibate,
Judd Apatow
has been cranking out movies like nobody's business. The key is how many roles he can actively fill for that fancy silver screen - Apatow writes, directs, and produces. He's a triple-threat that's got him walking all over Hollywood.
In 2007, he wrote two screenplays (
Walk Hard: The Dewey Cox Story
and
Knocked Up
), directed one hit ("Knocked Up"), and produced three films ("Walk Hard," "Knocked Up," and
Superbad
) - albeit, to varying degrees of success.
So far in 2008, he's had his fingers in
Pineapple Express
,
You Don't Mess with the Zohan
(written for and with
Adam Sandler
),
Drillbit Taylor
,
Step Brothers
, and
Forgetting Sarah Marshall
, which is hitting theatres Friday, April 18.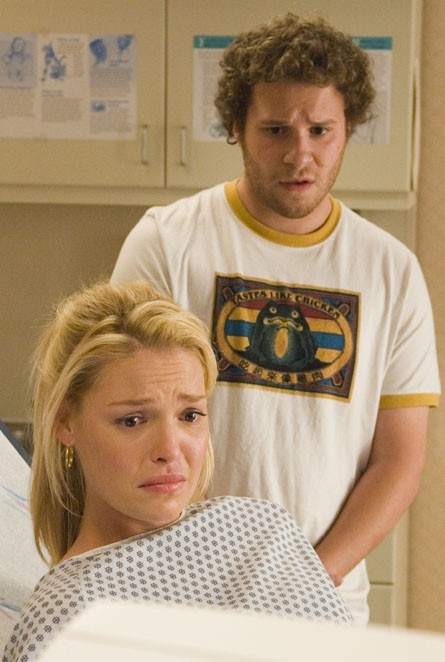 Apatow already has films in the works for 2009, starting with "
The Year One
," starring
Jack Black
...be ready to crack a rib while watching that film!
Apatow also has five other productions "in development" and an additional untitled comedy that he will grace with all three of his presences - writing, directing, and producing - much the way he did with "Knocked Up."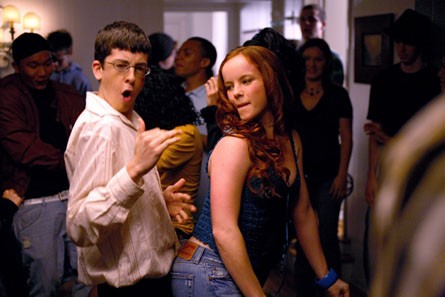 Perhaps part of Apatow's success is that you always know what to expect from his films. He tends to stick to a small pool of actors and writers, and his stories generally empathetically stalk some poor underdog character that everyone in the audience can relate to.
Also, his particular brand of comedy, dating back to his
Freaks and Geeks
and
Undeclared
days, is dirty enough to make us giggle but too mature and intelligent to write off as pure potty-humor. In a 2007 interview, he claimed, "Everything I do is based on the
Breakfast Club
," and how can anyone not like the "Breakfast Club?"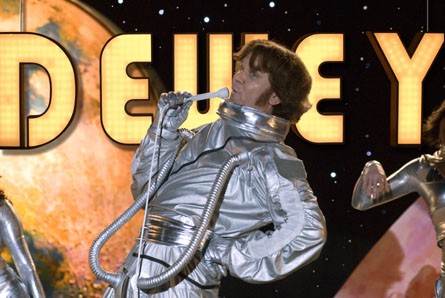 Story by
Carady Madden
Starpulse contributing writer