Judd Apatow Suffered Health Problems After 'Freaks And Geeks' Cancellation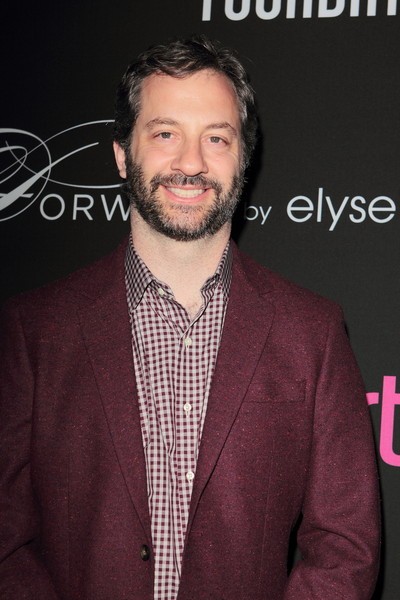 Director Judd Apatow was so devastated by the cancellation of his TV show Freaks and Geeks he herniated a disc in his spine and had to undergo surgery.

The cult comedy, which ironically helped launch the careers of stars James Franco, Jason Segel, Seth Rogen and Busy Philipps, was axed after just one season in 2000, and Apatow admits he felt personally responsible for failing the cast.

He tells Vanity Fair magazine, "I felt like a father to everybody, and I felt like everyone's world was about the collapse. I felt responsible, like I had to fight to have it survive so that their lives would be OK, so that their careers could get launched. And so to completely fail was devastating to me."

After bosses NBC failed to renew the series, they ordered producers to finish up the last three episodes, and Apatow confesses his grief took a toll on his health.

He continues, "We stayed in editing for months, obsessing over every detail, in both rage and depression, for a show that had been cancelled. I was so upset I herniated a disc and had to have surgery."

The news also hit creator Paul Feig hard. He adds, "My mother died suddenly, and a couple of days later we got cancelled. I was sitting with attorneys (to settle her will) when Judd called... I remember everyone at the network coming to my mum's funeral. And Judd getting some secret joy of, 'Good, I'm glad they're all here.' It made me laugh: he's enjoying the fact that they had to come and see me in a diminished state."