Jud 'Fabio' Birza Wins 'Survivor Nicaragua'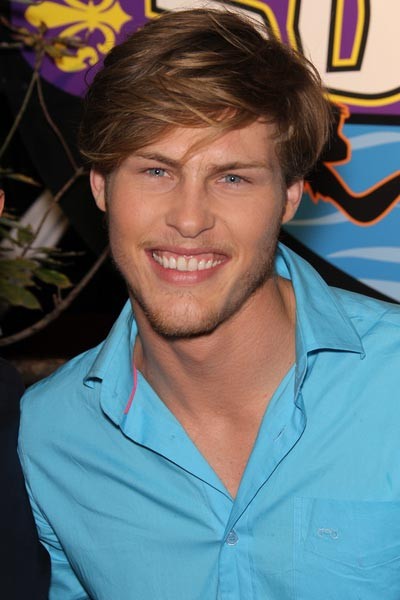 With his alliance in ruins and every other player seeing him as a threat, Jud "Fabio" Birza won the last three immunity challenges to stay in the game and ultimately win Survivor Nicaragua and one million dollars.
Aloof and free-spirited, Jud Birza was quickly named "Fabio" by his tribe mates and wasn't considered a cerebral player. Fabio apparently caught on to this, allowing others to not see him as a threat until the very end. It was then that Fabio went all-out and won the last three immunity challenges, including a coin-stacking endurance test, to secure his spot in the finals.
With the finalists his to decide, Fabio intelligently voted out Holly Hoffman, who he believed would take many key votes from the jury. That left Matthew Lenahan, a shrewd tactical player that back-stabbed many jury members, and Chase Rice, who rarely was able to make up his mind and could not live up to many in-game promises.
Lenahan was unable to get any votes from the jury, but Chase lost to Fabio by only a single vote (5-4).
The next season of Survivor begins to February. The twist this time? Eliminated contestants will live in separate areas and will be able to challenge newly-eliminated players for a chance to get back in the game. Survivor: Redemption Island will begin February 16, 2011.