Joy Behar On 'The View' Departure: 'It Seemed Like The Right Time'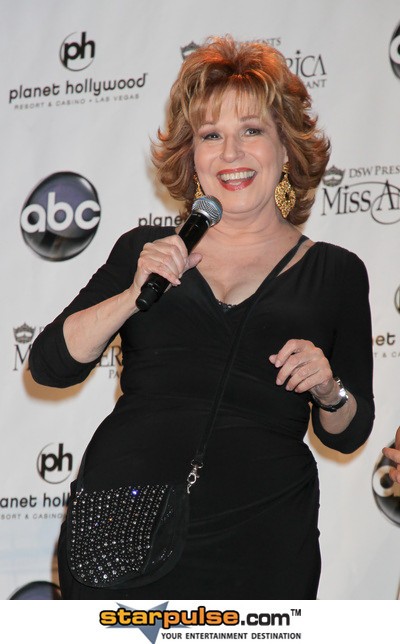 After 16 years, comedienne Joy Behar is quitting her job co-hosting "The View."
The daytime talk show debuted in 1997, and Behar has been a member of the all-female panel since the beginning. "The View" also features Whoopi Goldberg, Sherri Shepherd, Barbara Walters, and Elisabeth Hasselbeck among its co-hosts.
But the 70-year-old is ready for something different.
She told Deadline.com, "It seemed like the right time. You reach a point when you say to yourself, 'Do I want to keep doing this?' There are other things on my plate I want to do - I've been writing a play, I've been neglecting my stand-up."
ABC issued the statement: "Joy Behar has been instrumental in the success of The View from the very beginning. We wish her all the best in this next chapter."
It's been rumored that Behar is in negotiations to host a program on CNN. She added, "I do like talk shows, I'm interested in talking to people. I want to do an intelligent talk show where you have room to breathe."
She has also helmed "Joy Behar: Say Anything!" on Current TV.