Journey Guitarist Settles $50 Million Lawsuit Over Affair With Michaele Salahi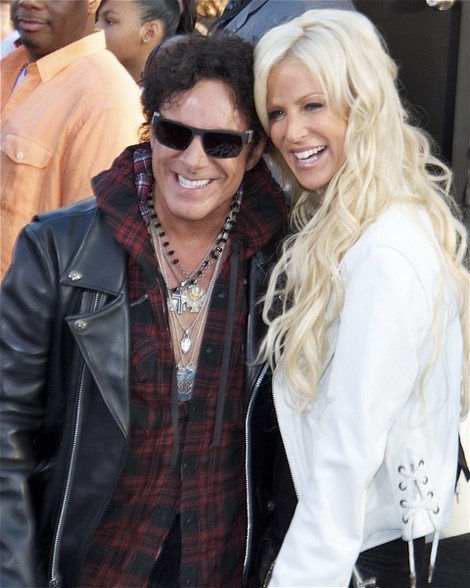 A $50 million lawsuit involving Journey guitarist Neal Schon and businessman Tareq Salahi has been settled. The terms of the settlement are confidential.
In September, 2011 Michaele Salahi left her husband for the rock star. Tareq later filed for divorce after finding out his wife had been leading a double life.
Tareq filed a lawsuit, claiming Schon ruined his marriage and prevented them from appearing on an Austrailian version of "Dancing With The Stars."
A rep for the Journey star told TMZ.com, "Neal Schon and Journey are very pleased with the resolution of all legal issues and claims involving Mr. Salahi. While a judge previously dismissed Mr. Salahi's claims on two separate occasions, all matters have now been finally resolved."