Journalist Somehow Confuses One-Hit-Wonder Lou Bega With Late Rocker Lou Reed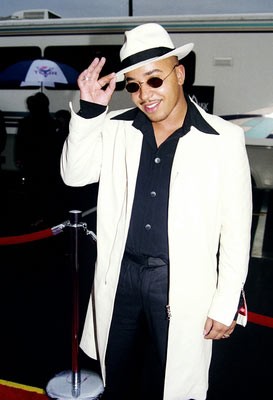 Epic Fail.
After a journalist somehow confused Latin pop singer Lou Bega with late Velvet Underground singer Lou Reed, Bega hs been receiving condolences for his own death.

One-hit-wonder Bega, who became famous for his single "Mambo No. 5" -- a remake of Perez Prado's 1949 instrumental of the same name in which the German-born singer added his own lyrics -- posted a short tribute to Reed, who died on Sunday of liver failure at the age of 71.

"R.I.P Lou Reed the Genius who took Walks on the Wild side," he wrote on his Facebook page before assuring fans that he's still alive and well.

"PS: I have been receiving tons of condolences because of a journalist confusing our identities," he added.