Joss Whedon Signs On For 'Avengers' Sequel, Live-Action ABC Show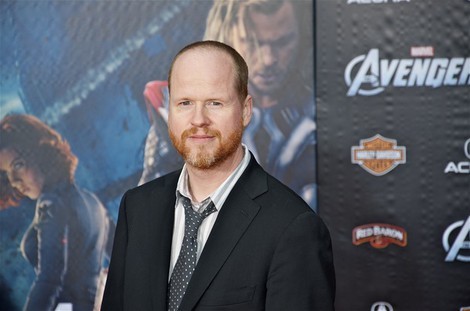 Disney has confirmed in an investors' conference call that Joss Whedon will return as the director of The Avengers sequel. Disney also confirmed rumors that Whedon is developing a live-action show for ABC that takes place within the Marvel universe.
The movie deal is a 3-year exclusive, meaning the latest an Avengers movie could be made with Whedon at the helm is sometime in 2015. 
ABC has been rumored to be eying a Hulk TV series much like the classic superhero show. However, it's believed that Whedon will be working on something else entirely; Guillermo del Toro is attached to the Hulk project instead.
"Iron Man 3," "Thor: The Dark World," "Captain America: The Winter Soldier" and "Guardians of the Galaxy" are expected to hit theaters by 2014.