Joss Whedon Pens Thank You Letter To 'Peeps' After 'Avengers' Triumph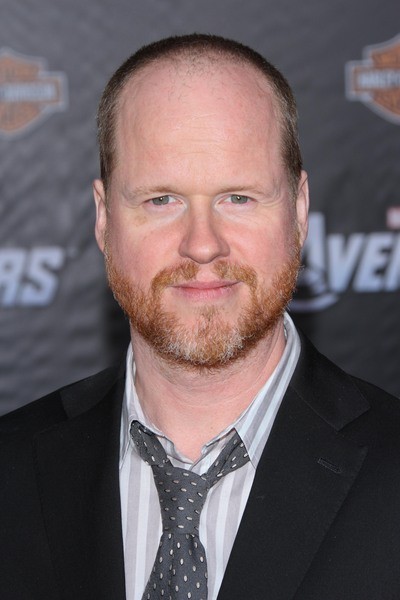 Writer/director Joss Whedon has written an emotional open letter of thanks to his fans after The Avengers movie smashed a series of box office records.

The superhero film, written and directed by Whedon, became the first ever movie in America to break the $200 million mark in its opening weekend and the moviemaker admits he is struggling to come to terms with the blockbuster's phenomenal success.

He has now reached out to his fans to thank them for standing by him throughout his career.

In the open letter, he writes, "Well, it's been quite a weekend. Someday, long from now, I will even have an emotional reaction to it, like a person would. I can't wait! But before I become blinded by this 'emotion' experience, there's a few things I'd like to say. Well, type...
 
"I've had the smartest, most loyal, most passionate, most articulate group of - I'm not even gonna say fans. I'm going with 'peeps' - that any cult oddity such as my bad self could have dreamt of... If you think topping a box office record compares with someone telling you your work helped them through a rough time, you're probably new here. (For the record... topping a box office record is super-dope..)

"So this is me, saying thank you. All of you. You've taken as much guff for loving my work as I have for over-writing it, and you deserve... To glow. To crow and go 'I told you so'."... Point being, you deserve some honor."