Joss Whedon: 'I'd Direct 'Star Wars' If I Wasn't Directing 'The Avengers' Sequel'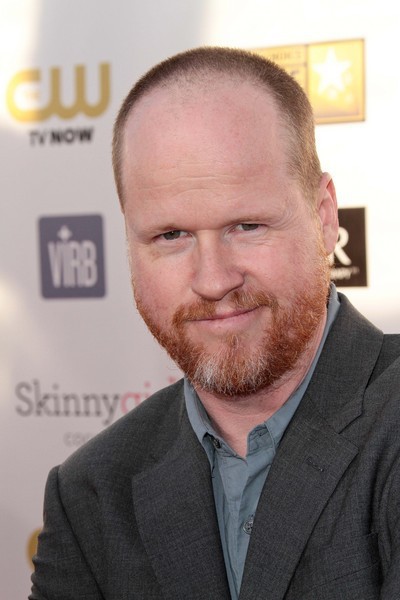 Joss Whedon would love to work on the next installment in the Star Wars series, but he has an enviable problem: He's already working on the sequel to The Avengers.
Whedon mused to CNN, "I'm as angry as you should be. When I heard [about 'Star Wars'] I was like, 'I wonder ... no, I really can't do that. Oh, I already have a job.' I wouldn't clear the 'Avengers.' I'm having so much fun with that sequel right now, just with the script, that I couldn't imagine not doing it."
The Avengers sequel, which is thought to have nemesis Thanos at its center (he's shown during a credits sequence), is due in 2015. While no timetable has been released for a Star Wars sequel, it's widely believed a film will be released in the same year.
Whedon's also busy working on a live-action TV show based on fellow Marvel Comics property SHIELD. He tells CNN, I'd forgotten how much work TV was so I'm cranky at everybody all the time. But it's really fun. We have a beautiful ensemble and we're having so much fun coming up with the stories. It really is like working at Marvel Comics, which was a dream of mine..."
We can only imagine what a Whedon Star Wars would be like - how long into the film before he kills off Chewbacca?