Josh Hutcherson Prepares For Celeb Basketball Game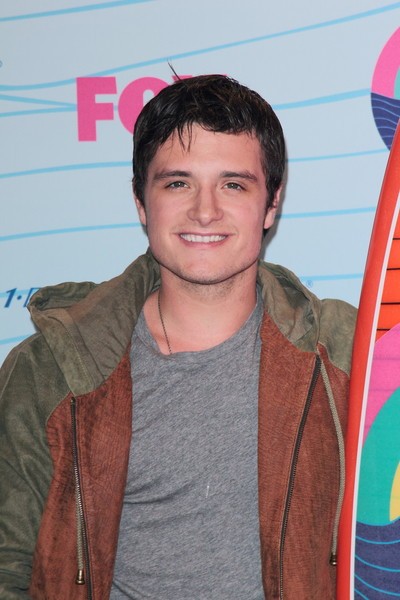 Next month "The Hunger Games" star Josh Hutcherson will play at the first annual charity basketball game held in his name in Los Angeles.
The actor will battle it out against a group of fellow celebrities in the Josh Hutcherson Celebrity Charity Basketball Game.
 
Hutcherson hopes to raise funds for Straight But Not Narrow, an initiative promoting tolerance of the lesbian, gay, bisexual and transgender community.
Hutcherson stars in the upcoming film "Red Dawn" in which a group of teenagers try to save their town from an invasion of North Korean soldiers. The film is a remake of the 1984 movie starring Patrick Swazye, Charlie Sheen, and Jennifer Grey.