Josh Hutcherson Gives Up On Tattoos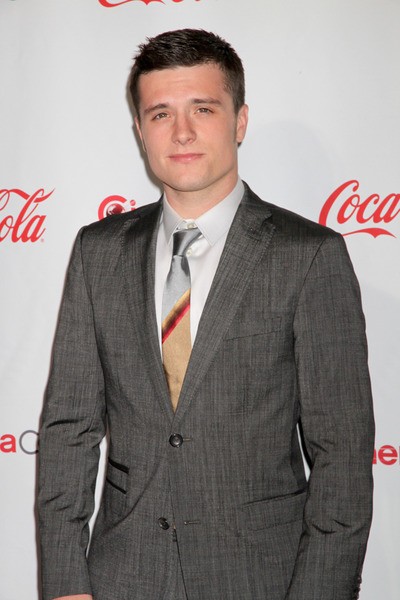 Josh Hutcherson has given up on plans to have any more tattoos because he fears movie bosses will stop hiring him if he covers himself in body art.

The Hunger Games hunk already has three designs inked on his body - a Libra sign on his wrist, an anchor on his torso and a ship on his back. However, he is planning to hold off going under the needle again until after he bags more screen roles.

He tells MTV News, "I need to have the kind of career Angelina Jolie has first. They're not gonna hire guys covered in tattoos. I need to make sure they hire me first."