Josh Hutcherson Eager To Work With 'Catching Fire' Director Francis Lawrence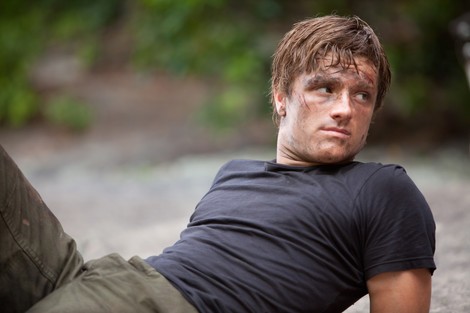 The Hunger Games star Josh Hutcherson is supporting director Francis Lawrence, who is set to replace Gary Ross at the helm of the film adaptation of Catching Fire, the second book in Suzanne Collins' hit trilogy.

After the director and producers couldn't come to an agreement over scheduling the film's shoot led to Ross leaving the franchise, Lawrence was named his replacement late last week.

And after initially saying that no one could ever fill Ross's shoes, Hutcherson has now gone back on his words, and is now even eager to start working with the new helmer.

"Gary Ross was the best guy in the world," he tells E! Online. "I think he brought so much to the movie. I'm definitely going to miss him...

"Francis Lawrence is extremely talented. I've heard he's the nicest guy in the world. I'm really excited to see what he's going to do with it," he adds.

The second film in The Hunger Games trilogy is expected to hit theaters in 2013.