Josh Hutcherson Buys Heath Ledger's 'Tree House' In Hollywood Hills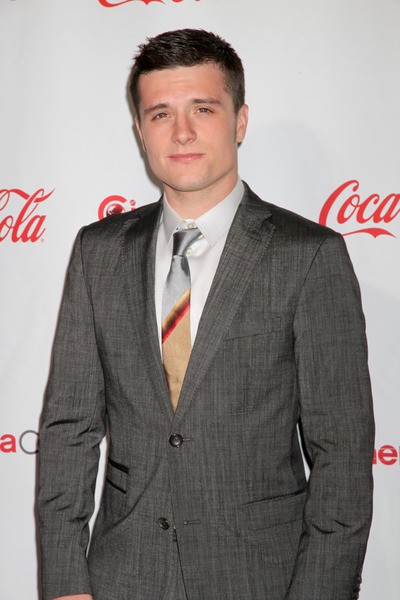 Josh Hutcherson has a new home in Hollywood Hills. "The Hunger Games" star purchased a two-bedroom house, which Heath Ledger shared with his ex-partner Michelle Williams.
The late Ledger reportedly bought the place, dubbed "The Tree House" by locals because of the dense foliage that surrounds it, from comedienne Ellen DeGeneres in 2005.
The home was put on the market last year for $3 million.
Hutcherson recently had surgery for a broken nose. He didn't elaborate about his injury when tweeting about the surgery earlier this month.