Josh Hutcherson Adopts Rescued Pit Bull Puppy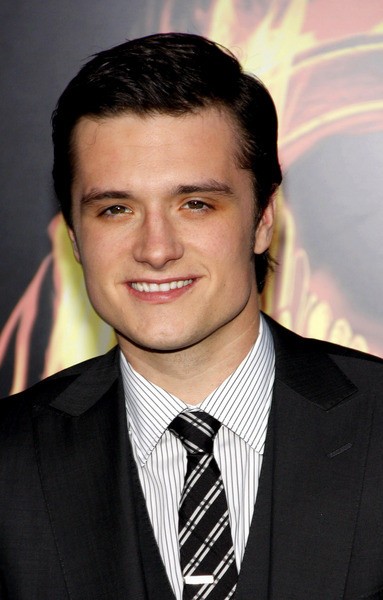 The Hunger Games' Josh Hutcherson has become the latest star to adopt a rescue dog.

The actor is now the proud owner of a pit bull puppy named Driver, who was dumped at an animal shelter in Downey, California.

Driver had to undergo surgery for a broken femur before leaving the rescue center, but Hutcherson insists his new pooch is recovering well.

He tells EOnline.com, "He's literally the most well-behaved dog you have ever met. For a puppy, he doesn't chew things up, he's already almost housebroken and he's only eight weeks old. He's incredible. He's doing great. His eyes are like that grey, silvery-blue pit eyes. They're so beautiful."
He posted photos of the puppy on his Facebook fan page.

Jennifer Aniston, Drew Barrymore, Robert Pattinson and Sandra Bullock have all taken in abandoned pups.