Josh Hopkins 'Just Friends' With Jennifer Aniston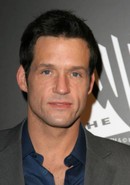 Cougar Town star Josh Hopkins has laughed off rumors he has pounced on Jennifer Aniston - insisting their recent 'date' was just a friendly meal.
 
The former Friends actress was reported to have fallen for the hunk's charms on the set of her best pal Courteney Cox's sitcom, on which she recently guest starred. The pair then fuelled rumors they had started dating after they were spotted enjoying a cozy two-hour dinner at Italian restaurant Madeo in Beverly Hills earlier this month.
 
Hopkins insists the relationship is purely platonic - but admits she's near the top of his list of dining companions. He tells People.com, "No, no, we're just friends - just friends having dinner. There's a lot of friends I'd less rather go to dinner with."

And despite Aniston's millions, Hopkins did the courteous thing and paid the bill: "I'm a southern gentleman. So I had to do that."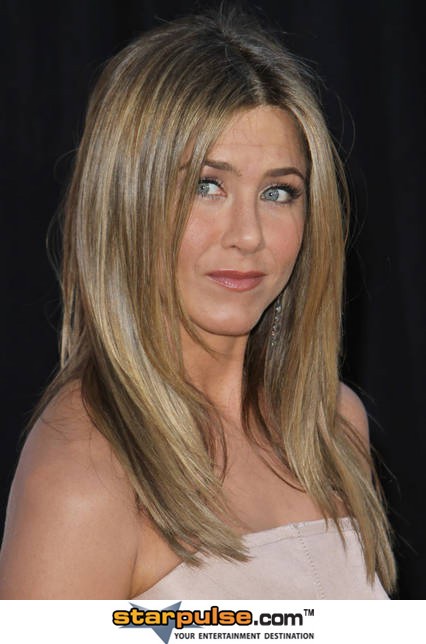 Click Here For More Jennifer Aniston Pictures