Josh Hartnett On Acting Hiatus: 'I Wasn't Comfortable In My Own Skin'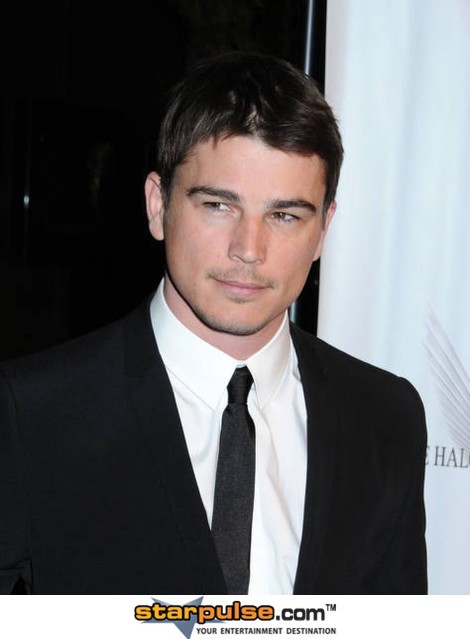 If you've been wondering where Josh Hartnett has been for the last 10 years, you aren't alone.
Harnett was an A-List actor in 2001, starring in Pearl Harbor and Black Hawk Down. Following roles in films such as Sin City and 30 Days of Night, Harnett practically disappeared off the public's radar.
Now, Harnett stars in the upcoming Showtime series Penny Dreadful, and he sat down with Details Magazine to discuss where he' been.
He says, "I did, like, 10 independent films, but none of them landed with an audience... So I figured I could continue to beat my head against the wall, or I could take a different tack and try something else."
As for why he left Hollywood, Hartnett shares, "I was on the cover of every magazine. I couldn't really go anywhere. I didn't feel comfortable in my own skin. I was alone. I didn't trust anyone." He goes on to explain he retreated to his native Minnesota to reconnect with himself.
Hartnett also revealed he was offered three blockbuster superhero roles: Superman, Batman, and Spider-Man. "I somehow knew those roles had potential to define me, and I didn't want that. I didn't want to be labeled as Superman for the rest of my career. I was maybe 22, but I saw the danger." However, he says today he would consider such roles. "I'd say, 'Let's talk about how it would be done, see if we can get on the same page.' Compromise doesn't scare me anymore."
You can read the entire interview with Hartnett over at Details Magazine. Penny Dreadful premieres on Showtime May 11.