Josh Gad To Write & Star In 'Gilligan's Island' Movie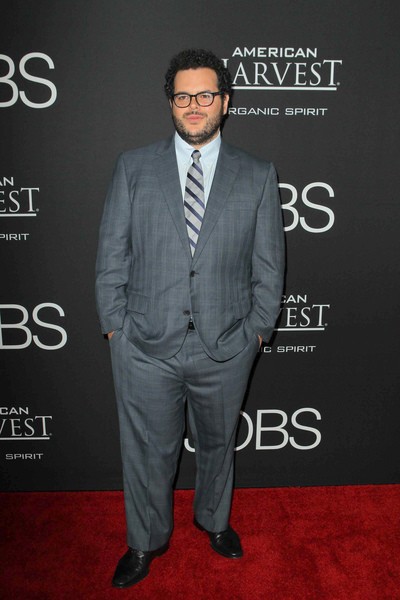 The popular 1960s television series "Gilligan's Island" is heading to the big screen. Actor Josh Gad is co-writing and starring in the upcoming project.
Benji Samit and Dan Hernadez are helping Gad write the script. Lloyd and Ross Schwartz, the offspring of the show's creator Sherwood Schwartz, will be executive producers.
Additional details about casting have not been released.
"Gilligan's Island" aired from 1964-67 and featured seven castaways trapped on an island - Gilligan (Bob Denver), the professor (Russell Johnson), the skipper (Alan Hale Jr.), Ginger the movie star (Tina Louise), Mary Ann (Dawn Wells), and the wealthy Howells (Jim Backus and Natalie Schafer).
The show also had an animated spin-off and was made into a musical.
Gad has appeared in the films "Jobs," "The Internship," "Frozen" and "Love and Other Drugs."