Josh Brolin, Ryan Gosling Among Contenders To Play Batman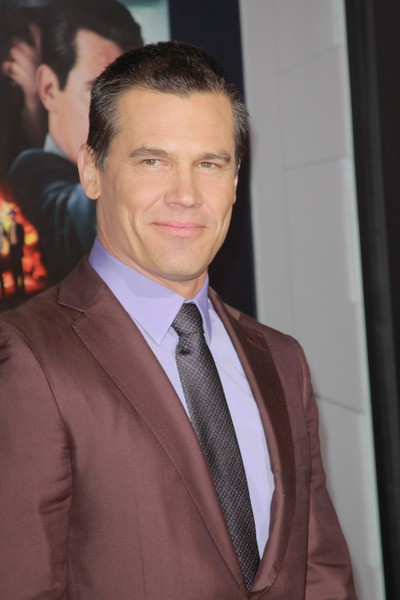 Zack Snyder's reported list of actors in the running to play Batman in an upcoming crossover with Superman includes some intriguing selections.
At the top of the list, as far as name recognition, are Josh Brolin and Ryan Gosling. Both have worked with Warner Bros. on Gangster Squad. Broslin is also working with the studio for Robert Rodriguez's Sin City: A Dame to Kill For. Gosling, on the other hand, seems to be attached to just about everything these days.
However, the trend for DC Comics superhero movies is hiring lesser-known names so that their star power doesn't overshadow the character. Even Christian Bale, who had some popularity as a child actor and a cult hit with American Psycho, wasn't a household name when he donned Batman's cowl.
With that in mind, it makes sense that names like Joe Manganiello, Richard Armitage, Max Martini, and Matthew Goode are being considered for the role. The Hollywood Reporter, who revealed the list, says Manganiello was also in the running for Superman in Man of Steel.
Warner Bros. is targeting older actors due to the storyline in the Batman/Superman film, which reportedly features an aged Caped Crusader inspired by Frank Miller's The Dark Knight Returns. In the critically-acclaimed comic, which was published in 1986, Bruce Wayne comes out of retirement at the age of 55 to fight crime again.
Who do you want to see as the new Batman?