Josh Brolin Opens Up About His Penchant For Pedicures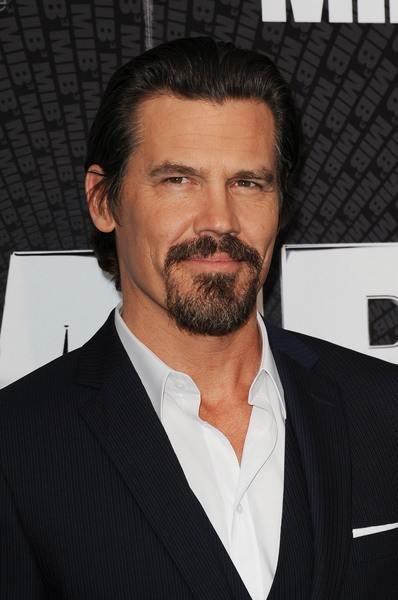 Movie star Josh Brolin has become a big fan of pedicures after getting serious about his grooming in preparation for his role as a billionaire in Wall Street: Money Never Sleeps.

The No Country For Old Men star admits he developed a love for foot rubs and nail care on the set of the 2010 film - and it has stuck with him ever since.

He says, "I thought it was, like, a billionaire mentality thing to do. It's not really cool where I'm from - kinda the country and cowboy thing... but the pedis I still do, bro.

"Where I'm from... guys sit and watch TV and they kinda eat their nails off their foot and it's just not really that cool."

And he has even treated himself to a call-out foot expert: "After (new film) Men In Black 3, I got me some cash and I got me a travelling pedi-ist... and I get myself some $30 pedis."

However, Brolin insists his foot lady has no idea who he is: "I'm, like, the goatee guy. They're like, 'Scary Josh is coming in, get ready. Give him a deal.'"