Josh Brolin Fined $250 For Public Intoxication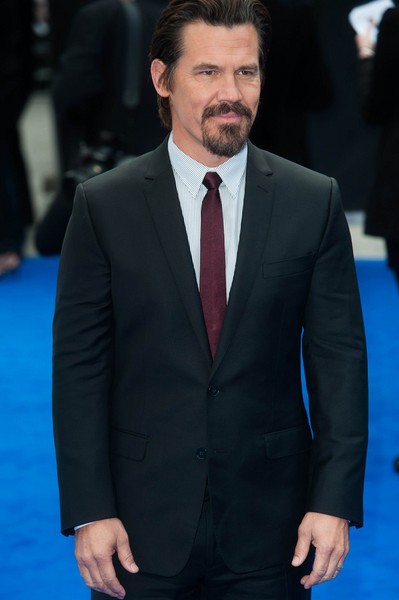 Josh Brolin partied a little too hard with his friends late New Year's Eve, and now he has to pay for it. The actor was fined $250 following an arrest for public intoxication on the streets of Santa Monica, Calif. He was booked on a misdemeanor charge.
Brolin, who is married to actress Diane Lane, has had other alcohol-related run ins with the law. In 2008 he was involved in a bar brawl in Shreveport, Louisiana, after having a few too many drinks with the cast and crew of his film "W."
Brolin and co-star Jeffrey Wright were arrested and charged with interfering with police business. The case was later dropped.
The actor stars in the upcoming Warner Bros. film "Gangster Squad" about an elite police squad that fights to save Los Angeles from a power-hungry East Coast mobster in a gritty police-detective film set in the 1940s. The film hits theaters on Jan. 11.