Josh Brolin Buys Back His Old Ranch

Actor Josh Brolin's movie success has enabled the True Grit star to repurchase a California ranch he had to sell when he was struggling to land roles.

The star always promised himself he'd buy back the property when his fortunes were better - and now he's the proud owner of his dream retreat.

He explains, "It's in central coast California... I sold it because I was broke, I wasn't working.

"I persuaded the people (owners) to sell it to me again.

"I would go in there and I would say, 'Hi, I love what you've done with the ranch, this is great. I love that you put that great new bedspread on my bed... I love what you've done with my kitchen.' They finally said, 'Just take it back.'"

And Brolin isn't troubled about having to buy the property back for a lot more than he sold it for - because he used the profit from the sale of the ranch to kickstart a successful stocks and shares initiative, which eventually netted him 126 per cent on his investment.

The ranch has sentimental value for Brolin - he married Diane Lane there.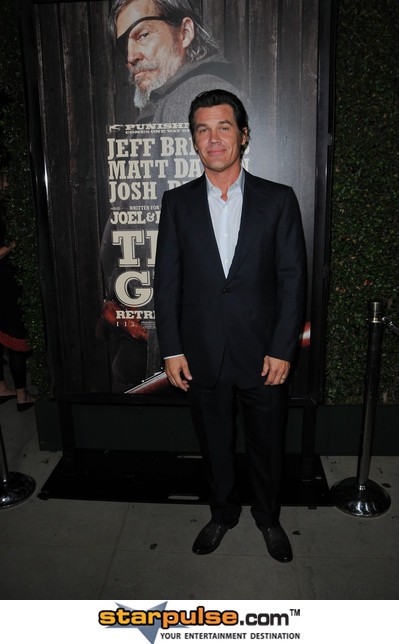 Click for more great Josh Brolin pictures: