Joseph Gordon-Levitt's Directorial Debut Lands Distribution Deal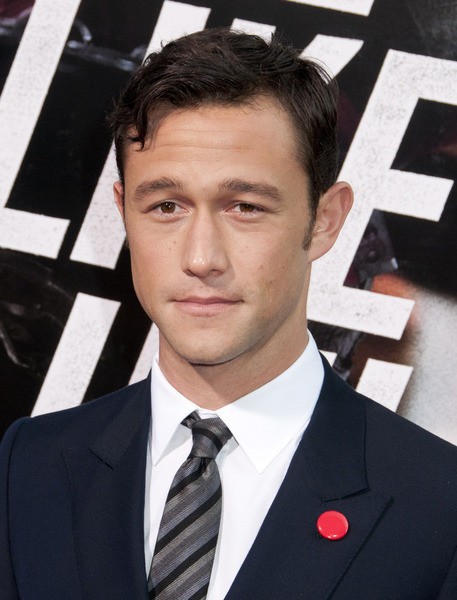 Joseph Gordon-Levitt is celebrating after his directorial debut Don Jon's Addiction was snapped up by movie bosses at the Sundance Film Festival in Utah.

The actor went to the festival to unveil the comedy, which he wrote, directed and stars in as a porn-obsessed womanizer who tries to start a meaningful relationship with Scarlett Johansson's character.

Don Jon's Addiction was a huge hit with audiences and sparked a bidding war with studio heads, and on Monday it was picked up by Relativity Media.

Gordon-Levitt announced the deal in a video posted online, telling fans, "I'm here at Sundance and the good news is the movie that I wrote and directed, Don Jon's Addiction, just closed a deal, a really great big deal for it to come out all over the country and all over the world.

"I couldn't be happier. It's what I always wanted for this movie. I always intended for it to be for a big popular, mass audience. That's what's gonna happen, it looks like."

The movie, which is set for a summer release, also features Julianne Moore, Brie Larson and Tony Danza in its cast.