Joseph Gordon-Levitt Was Depressed After '3rd Rock'

Joseph Gordon-Levitt suffered from a bout of depression when he quit hit TV comedy 3rd Rock From The Sun - because he was convinced the decision would be detrimental to his acting career.

The 29 year old left the sitcom in 2001, after five years on the show, to focus on completing his studies, but he admits he soon regretted the move.

He tells Details magazine, "I was scared and depressed for a while. Not that I had any reason to f**king be depressed - I mean, I was going to college and everything. It was not like I was hungry. But absolutely, I was like, 'S**t, I don't know if anybody's gonna let me act. They'll let me be in another sitcom, but I don't want to do that. This is terrible.'"

Gordon-Levitt later turned his back on school to return to Hollywood, and has since gained acclaim for his roles in independent films Brick, war movie Stop-Loss, and 2009's (500) Days of Summer.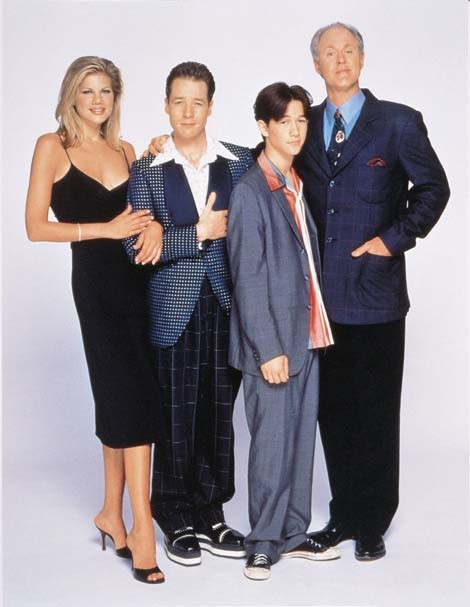 Click Here For More Joseph Gordon-Levitt Pictures