Joseph Gordon-Levitt To Receive Breakthrough Filmmaker Award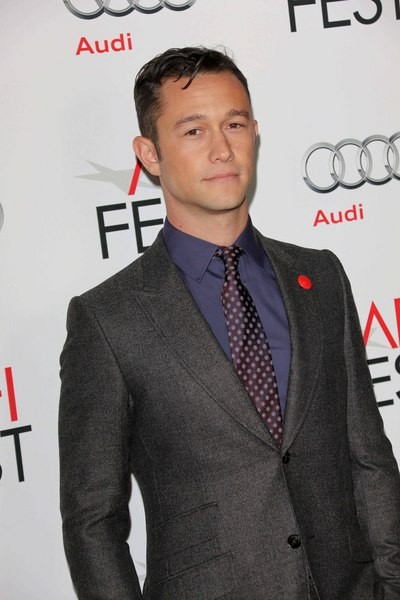 Joseph Gordon-Levitt will be named "Breakthrough Filmmaker of the Year" at CinemaCon for "Don Jon's Addiction."
 
In January, the actor premiered his directorial debut at the Sundance Film Festival. Fans and critics alike have lauded the film, and it landed a distribution deal from Relativity Media.
Gordon-Levitt will be honored for his film at the CinemaCon Big Screen Achievement Awards in Las Vegas on April 18.
Convention executive Mitch Neuhauser commented: "Having already been embraced by moviegoers and critics alike with his diverse list of acting credits, Joseph Gordon-Levitt is sure to establish himself as one of the most exciting new directors in movies today with the release of his directorial debut Don Jon's Addiction."
Scarlett Johansson and Gordon-Levitt star in the film about a contemporary, porn-addicted Don Juan-type as he attempts to become less selfish.
 
"Don Jon's Addiction" is set for a summer release.