Joseph Gordon-Levitt Refuses To 'Clarify' Gay Rumors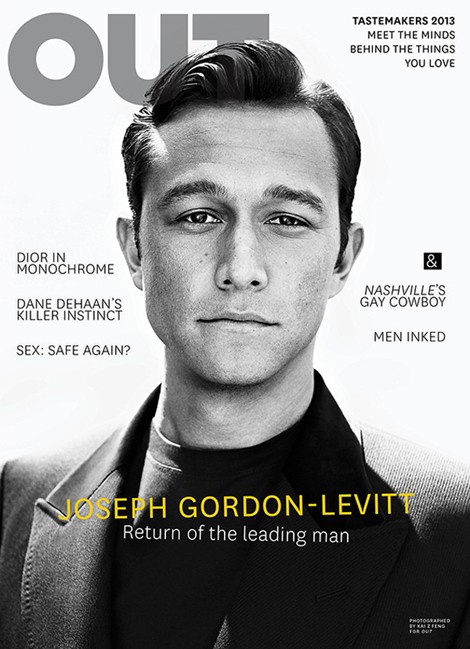 Anytime an A-list actor is good at singing or dancing and doesn't have many high-profile relationships, the gay rumors fly.

For years, Joseph Gordon-Levitt has been plagued by such rumors, and he has refused to set the record straight (no pun intended).

In a new interview with Out magazine, a journalist asked him if he was gay. His answer? "That would be really tacky. They would win if I had to clarify."

We have to respect his vague answer. Why should he have to annouce his sexuality because of gossip?

At the premiere of his recent film "Don Jon," he told Hollyscoop: "I want to be provocative. I want to get people thinking and asking questions."
Well, he certainly knows how to do that.
In his new film, he plays a porn-loving serial dater who falls for Scarlett Johansson's character. He told Men's Health about his co-star: "Scarlett is a gorgeous, gorgeous woman, but if you just compare purely physical features, plenty of girls are just as gorgeous. But she creates this extra something. It's in her walk, her eye contact. The total package is just off the charts."