Joseph Gordon-Levitt May Direct And Star In 'Sandman' Film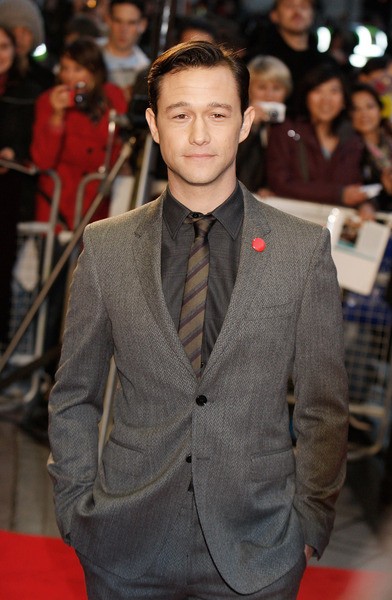 Joseph Gordon-Levitt could be playing a DC Comics character – just not the one everyone assumed he would.
At the end of Dark Knight Rises (spoiler alert), Gordon-Levitt's character was revealed to be named "Robin" and was handed the keys to the Bat-Cave as heir-apparent to the Batman name. That changed when Ben Affleck was given the cowl, of course.
However, it now appears Gordon-Levitt is returning to the comic imprint but in a very different role: as Morpheus from Neil Gaiman's Sandman.
Badass Digest first reported rumors of Gordon seeking a deal concerning Sandman, although it was unknown how he would be involved. Deadline now reports Joseph is seeking to star and direct the film. The production will allegedly hire a writer soon.
Sandman follows Morpheus, the Lord of Dreams. After being captured and held for 70 years, Morpheus escapes and finds the world much different than when he last saw it, and sets out to rebuild his empire.
Sandman was published from 1989 to 1996, and has had collections of its issues on the New York Times bestseller list. Entertainment weekly called the series one of the 100 best reads from 1983 to 2008.
Gaiman returned to the title in 2013 after a 13-year break to write a prequel series.