Joseph Gordon-Levitt Feared Turning Into 'A Hopeless Ivory-Tower Douchebag'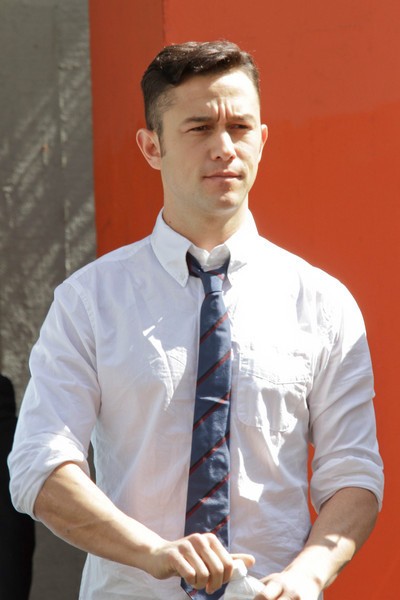 This weekend, Joseph Gordon-Levitt stars in the highly anticipated "The Dark Knight Rises," playing John Blake, a Gotham City police officer. He recently sat down with GQ magazine to talk about his career and his evolution from a child actor.

When he first started in Hollywood Gordon-Levitt says he was "a sort of serious little dude—snobby" and was concerned with adult issues like ecological damage. His former "3rd Rock From the Sun" costar John Lithgow recalls, "He was a very mature boy and now he's a very youthful adult. He's done a flip-flop."

Now 31, Gordon-Levitt worried he'd become "a hopeless ivory-tower douchebag."  But he's less hard on himself as he's aged. "I'm a little more forgiving now. I've grown to laugh at myself a little bit more than I did," he explained.

The actor, who as a youngster wasn't interested in girls his age, said, "I thought girls my age were very frustrating. They were, like, looking in their compact mirrors and shit, and I thought that was evil."

Actress Zooey Deschanel, his co-star from "500 Days Of Summer" describes him as "a little bit of a contrarian. … Very intellectual. Very, very serious and very intense."

Gordon-Levitt isn't a big fan of stardom. "I really don't like this notion that some people are more important than other people," he explained. "These stories about these elevated people called 'celebrities' teaches you that what you have to say doesn't matter. It's degrading."

"The Dark Knight Rises" hits theaters Friday, July 20. He also stars in bike-messenger thriller "Premium Rush" in August and sci-fi flick "Looper" in September.
Read more of the GQ interview HERE.