Joseph Fiennes In Talks To Appear In American Horror Story's Second Season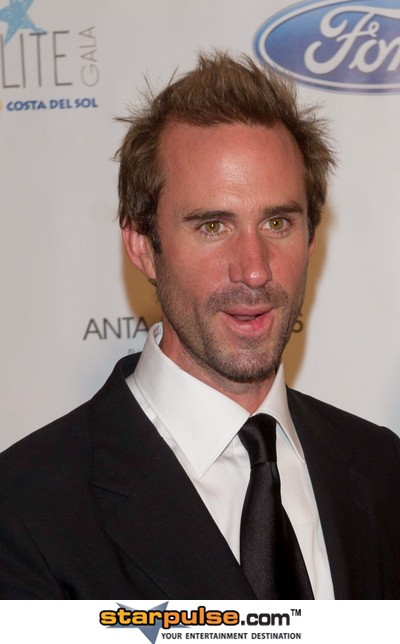 There's been a ton of casting news for the second season of FX's American Horror Story over the last few weeks. And now, EW.com reported that Shakespeare in Love's Shakespeare and the star of the failed ABC show FlashForward, Joseph Fiennes, is in negotiations to appear as a regular on the horror/thriller show.
According to the report, Fiennes would play "the head of the institution for the criminally insane where star Jessica Lange works." They would also possibly have a romantic entanglement, even though he's "tortured"—I mean, who ISN'T on that show.
Not much else is known about the current plotline. FX is trying to stay vague and instead focus on lining up some really well known character actors.
Fiennes, if he signs on, would join previously announced Chloe Sevigny, James Cromwell, Adam Levine and from the previous season, Lange, Zarchary Quinto and Sarah Paulson.