Jordin Sparks Supports Nicki Minaj As Next 'Idol' Judge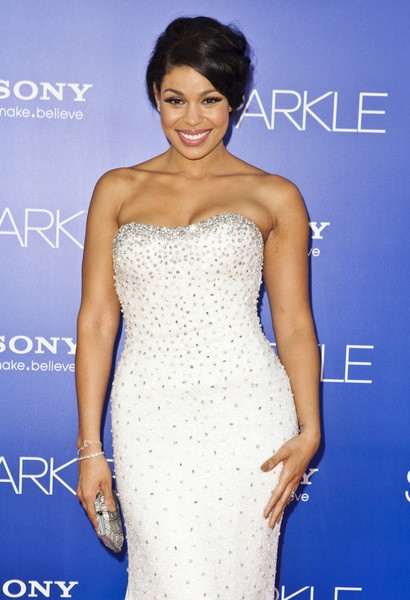 Jordin Sparks has thrown her support behind Nicki Minaj in the race for a seat on the American Idol panel.

Producers behind the hit TV talent show are currently searching for a panelist to join newcomer Mariah Carey and record producer Randy Jackson for the next season following the departure of Jennifer Lopez and Steven Tyler.

Minaj is rumored to be in contention for the coveted job, and the show's former winner Sparks is convinced the rapper would make a great judge.

She tells New York Post gossip column Page Six, "I think Nicki would be great. It would be so fun to see what she does because she's so unpredictable. I met her the other day, and she is so sweet."

Sparks is also a fan of another potential panelist - country singer Keith Urban. She adds, "I think it would be cool to bring somebody with a country flair who has that experience."