Jordin Sparks Shows Off Massive Weight Loss In Little Bikini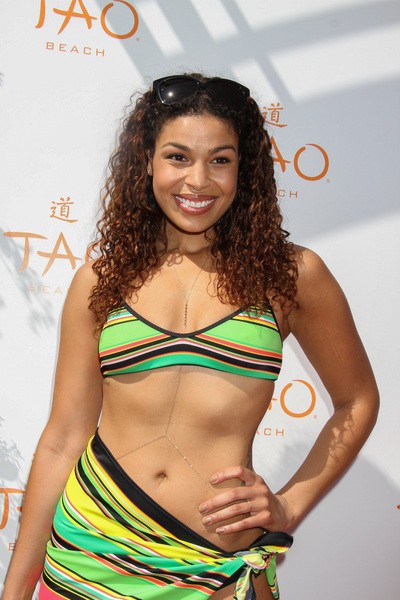 Jordin Sparks got a head start on bikini season this past weekend when she showed off her new trim figure at the Tao Beach 2014 Season Grand Opening in Las Vegas with boyfriend of over 2 years Jason Derulo.
We recently named Sparks one of The Biggest Losers in Hollywood for losing more than 50 pounds in two and a half years, but it appears she slimmed down even further since the last time we saw her.
As for Derulo, he has been dodging marriage questions from the media for some time now. His latest album in the United States, Talk Dirty, features a song titled "Marry Me" that is about Sparks. However, he told MTV, "In the song I'm saying when the time is right, I'm saying we have the rest of our lives. So the perfect time is on its way."
Check out more photos of Jordin below!