Jordin Sparks Shows Off Her Shapely Figure At 22nd Birthday Bash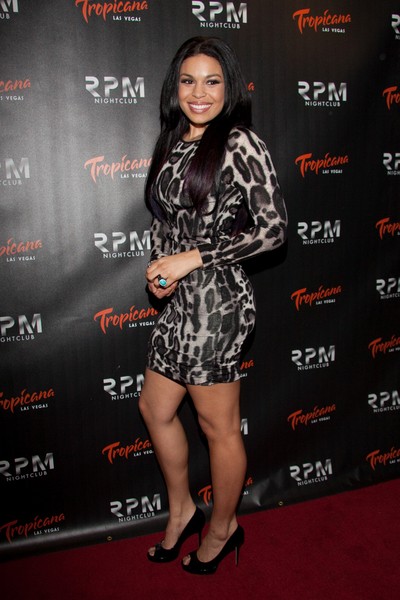 Jordin Sparks celebrated her 22nd birthday at RPM Nightclub in Las Vegas on Saturday. The "American Idol" star looked cute and curvy in a short animal print dress.
The pop star has never looked better. She says Zumba dancing helped her go from a size 14 to a size 8 in 2011. Portion control also helped her drop the pounds. Jordin famously posted a bikini pic on twitter last year after losing weight.
What do you think of Jordin now?