Jordin Sparks Has 'Chipmunkface' Following Dental Surgery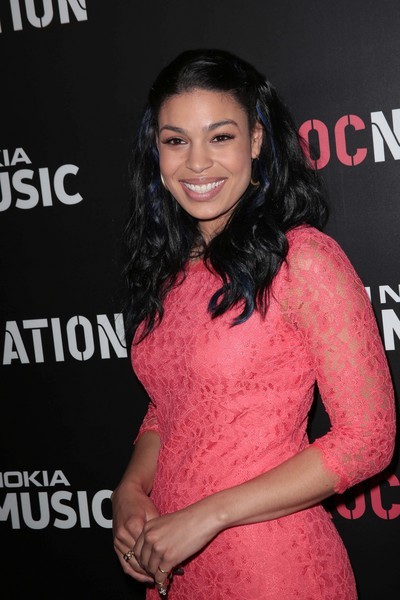 Earlier this week Jordin Sparks had dental surgery, and she has shared her experience with her Twitter followers.
She has spent the past two days on pain medication and says the side effects haven't been very pleasant.
She posted on Twitter on Tuesday: "Recovering from dental surgery yesterday. Jaw is sore & the meds make me nauseous. But I'm 1 step closer having my molar back! chipmunkface... These meds have me in the strangest haze."
The singer/actress fears that her condition may affect an upcoming acting job if she doesn't heal quickly. "How am I gonna do this audition w/ (with) my chipmunk cheek? Maybe it will be endearing. Lol," she posted Wednesday.
Luckily, Sparks' boyfriend Jason Derulo has been helping her during recovery.  He tweeted: "Taking care of my boo after the dentist! HIGH off meds! Our conversations are hilarious right now!!"