Jordin Sparks Attacked By Pit-Bull

Jordin Sparks is nursing a bruised leg after a terrifying run-in with a pit-bull last weekend, when an unleashed dog locked its jaw around her limb.
 
The former American Idol winner took her own pet pooch to a New York City park on Sunday, where it could play with other dogs - but an untrained pit ruined the outing when it ran up to Sparks and bit her.

Showing off a marking on her left leg during an appearance on Wendy Williams' talk show on Monday, she explained, "You see this bruise right here? A New York experience. I took my dog to the dog park and I got bit by a pitbull. Yesterday!"

However, Sparks has brushed off the incident since the animal didn't draw blood: "He didn't break the skin, thank goodness."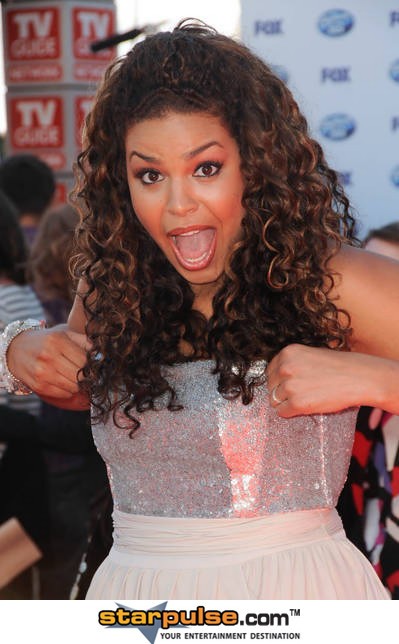 Click Here For Jordin Sparks Pictures